Family owned central heating company with 30yrs experience
Plumb Rite provides the best service in boiler installation and replacement in Birmingham and its closely surrounding areas.
Our boilers are available in many styles and are all influenced by the latest energy efficiency technologies. We actively promote these energy-saving boilers as they come with an array of benefits including its function to reduce energy bills.
URGENT NEXT DAY REPLACEMENT IF YOUR BOILER IS BROKEN. NO HEATING OR HOT WATER? IF YOU ORDER BEFORE 1PM WE WILL FIT YOUR BOILER THE NEXT WORKING DAY.
After having 30 years worth of boiler experience, Plumb Rite knows that old boilers can cause a large amount of problems if they are not replaced; that is why our company is devoted to providing our customers with the most helpful, friendly expertise in finding the right boiler for them. The winter months are the most critical for central heating and boiler failures can arrive quick and unexpectedly during these times which is why we ensure all our boilers are reliable and long lasting.
Plumb Rite is happy to provide high quality boilers for affordable prices –and for this reason we are the most competitively priced boiler installation company in Birmingham. We offer urgent next day replacement of a customer's boiler and the task is always completed within 24 hours – this is all down to our devoted, specialist team who strive for complete customer satisfaction. If you suddenly lose heating or hot water, then we will have the urgent replacement you need.
With the best boiler engineers who go above and beyond fulfilling our customers' needs, Plumb Rite is very proud to know that all our installations and replacements are carried out with exceptional hard work – this is because we know a successful end result will leave both parties happy. If you're in need of an urgent boiler replacement or installation of a new and improved product - and you're situated in or near Birmingham, then you have found the right team to help.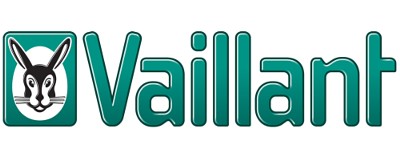 Boiler Installation Birmingham
Opening Hours: Mon-Fri: 8am-8pm; Sat: 10am - 1pm​