Family owned central heating company with 30yrs experience
Here at Plumb Rite we have leading experts in boiler installations – with over 30 years worth of experience, you wont find a better, more reliable team around the Kidderminster area.
Plumb Rite offers affordable boiler installations and replacements – giving you the best quality products for a low price. Our main priority is customer satisfaction, which is why Plumb Rite offers homes around Kidderminster an array of different types of boilers; ready to be fitted by experts all within 24 hours.
URGENT NEXT DAY REPLACEMENT IF YOUR BOILER IS BROKEN. NO HEATING OR HOT WATER? IF YOU ORDER BEFORE 1PM WE WILL FIT YOUR BOILER THE NEXT WORKING DAY.
We understand the difficulties involved with replacing a boiler, which is why Plumb Rite will happily install your new product, saving you the materials and time. Central heating is critical especially during the winter months so our team is dedicated to ensuring the boilers within properties in the Kidderminster area, are reliable, trustworthy and guaranteed to last for years.
Boilers are necessary to replace after a while for health and safety reasons and to prevent future, unexpected heating failures. Plumb Rite is the most competitively priced business near to Kidderminster for the installation of boilers; we understand the importance of boilers after working within the industry for 30 years, which is why we like to supply a friendly, dependable installation team. Plumb Rite always works to the highest standards, which is why we go above and beyond. We actively promote energy-efficiency alongside our products, and we also provide helpful advice, tips and practices that may assist our customers in the long run.
We can easily replace your old boiler for a more advanced, higher quality boiler – which has been designed to follow latest energy saving technologies. If you're looking for a reliable plumbing company to replace or install a new boiler for you, Plumb Rite guarantees to make an effective impact and help provide you with the exceptional service you need.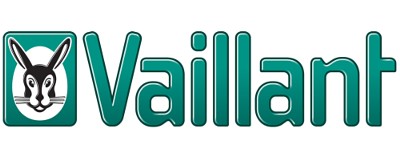 Boiler Installation Kidderminster
Opening Hours: Mon-Fri: 8am-8pm; Sat: 10am - 1pm​