Family owned central heating company with 30yrs experience
Plumb Rite is a reliable, expert business, which focuses on carrying out boiler servicing within Kingswinford.
Plumb Rite provides Kingswinford home and business owners with affordable, exceptional boiler servicing. We understand that your safety and financial expense lies with how effective your boiler is working, which is why we carry out precise, professional boiler servicing. Getting your boiler inspected by our plumbers every few years will guarantee a cost-effective result, whether this is with resolving a problem with your boiler - before it breaks down or with our competitively priced services.
URGENT NEXT DAY REPLACEMENT IF YOUR BOILER IS BROKEN. NO HEATING OR HOT WATER? IF YOU ORDER BEFORE 1PM WE WILL FIT YOUR BOILER THE NEXT WORKING DAY.
Boiler servicing isn't something we usually take into consideration however it is highly important. Boilers are prone to working inefficiently after a while and we wont suspect a problem until the system fails on us completely. We also understand that getting your boiler serviced is discouraged by the thought of the price, however Plumb Rite can guarantee its clients affordable quotes, this is backed up by our company being the most competitively priced boiler company in the area. Boiler servicing ensures that your boiler is in full working order and is safe for you, your family or tenants. If you are situated in the Kingswinford area and haven't had your boiler checked in a while, we would highly recommend getting it tested as soon as possible for your benefit.
It can be hard to find a reputable plumber as many do not carry out a job correctly, however we prioritise customer service and welfare therefore you can be rest assured you're with the right company at Plumb Rite. Don't wait for your boiler problems to get worse, consider a boiler servicing today and avoid boiler issues for years to come. If we find a problem with your boiler, our team will provide you with the best possible solution to the issue. Our service will remain exceptional from first communications even until after servicing – our customer's full satisfaction is our primary aim.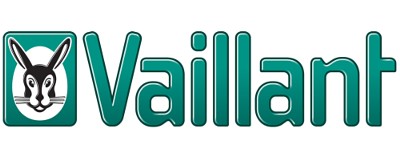 Boiler Servicing Kingswinford
Opening Hours: Mon-Fri: 8am-8pm; Sat: 10am - 1pm​