Family owned central heating company with 30yrs experience
Plumb Rite is a reliable, expert business, which focuses on carrying out boiler servicing within Stourbridge.
Plumb Rite provides reputable boiler servicing in Stourbridge, for home and business owners. Getting your boiler inspected is important, although we forget to consider it, boilers are prone to working inefficiently after long periods of time resulting in higher energy bills, lack of heating or serious health hazards. We understand that the price of boiler servicing is the most discouraging factor, however plumb Rite has amended this by ensuring they only offer cost-effective prices for professional results.
URGENT NEXT DAY REPLACEMENT IF YOUR BOILER IS BROKEN. NO HEATING OR HOT WATER? IF YOU ORDER BEFORE 1PM WE WILL FIT YOUR BOILER THE NEXT WORKING DAY.
We are proud to be the area's leading boiler company due to our competitively priced services; this is because we care primarily about our customer's wellbeing and expenses. Ensuring that your boiler works effectively will be financially benefitting, as it will eliminate potential boiler breakdowns for years to come. We are all guilty of ignoring our boiler until it fails on us and this is where it can become pricey however; getting your boiler serviced before such an event occurs will save you massively financially. Customer service is our top priority so we make certain that we only ever provide our expert advice and guidance, ensuring the best possible option for you.
If a problem is found with your boiler when we service it, our team will provide you with the most suitable option to uptake. Boiler servicing will allow you to fix your boiler in time if needed, saving you the need to invest in a new boiler. Plumb Rite is here for Stourbridge property owners to deliver exceptional boiler servicing, as we want to provide our customers with full satisfaction. It can be hard to find a trustworthy boiler company, which is why we have stepped in to ensure our clients nothing but the best service; from first communications to even after our service is complete.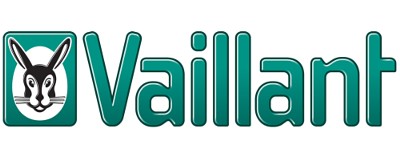 Boiler Servicing Stourbridge
Opening Hours: Mon-Fri: 8am-8pm; Sat: 10am - 1pm​