Family owned central heating company with 30yrs experience
Plumb Rite is a reliable, expert business, which focuses on carrying out boiler installations and replacements within Sutton Coldfield.
If you're after reliable boiler installation or replacement in Sutton Coldfield, then Plumb Rite is the team for you. Our plumbers are fully certified and have over 30 years experience dealing with boilers and their installation. We understand how important central heating and hot water is, especially within our everyday lives and with handling colder months. Old boilers are prone to breaking and when they do it's a major financial burden and inconvenience – that is why Plumb Rite actively promotes investing in a new and improved boiler.
URGENT NEXT DAY REPLACEMENT IF YOUR BOILER IS BROKEN. NO HEATING OR HOT WATER? IF YOU ORDER BEFORE 1PM WE WILL FIT YOUR BOILER THE NEXT WORKING DAY.
We offer Worcester Bosch and Combi boilers plus many more different varieties so we can cater for everyone's different needs. All our products have been influenced by energy efficiency, meaning that the boilers we offer are affordable yet come with energy conservation properties – lowering your energy bills and increasing your boilers reliability. We don't usually consider replacing our boilers until they fail on us unexpectedly which is why we advise investing in a new and improved boiler to give you peace of mind that you and your family are free from worry or risk.
Sutton Coldfield clients can be guaranteed the best plumbing service; this goes for our approach, advice and installation, everything we do is perfected so we achieve complete customer satisfaction. Our client's happiness is our main priority so we make certain that we go above and beyond our customer's expectations. If you're looking to replace your boiler or have a new and improved boiler installed then Plumb Rite present you with a friendly, dependable team of plumbers, which will ensure they provide great advice and results during your installation – the service is completed quickly yet highly effectively. Get yourself a new and improved boiler today and save yourself money and worry from your current, old boiler.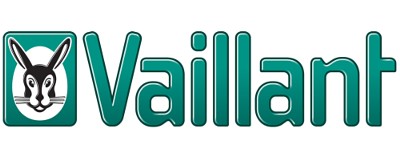 Boiler Installation Sutton Coldfield
Opening Hours: Mon-Fri: 8am-8pm; Sat: 10am - 1pm​