Family owned central heating company with 30yrs experience
Plumb Rite is an expert business in the field of boiler installation and replacement. We quickly and effectively supply homes around West Bromwich with new and improved boilers.
Our products are all influenced by the latest energy efficient technologies, which provide your home with reliable, improved central heating whilst decreasing energy bills. Installing or replacing a boiler is time consuming and it can be risky to replace without expert knowledge – that is why our Plumb Rite team is devoted to providing our great expertise and service to our customers, putting client satisfaction as our top priority.
URGENT NEXT DAY REPLACEMENT IF YOUR BOILER IS BROKEN. NO HEATING OR HOT WATER? IF YOU ORDER BEFORE 1PM WE WILL FIT YOUR BOILER THE NEXT WORKING DAY.
With over 30 years experience, Plumb Rite understands the importance of a boiler and how important central heating is, especially during the winter months. We know that older, pre-installed boilers are known for failing at the worst of times, which is why we exist; to help our customers make the correct product choice and install the new product correctly. The boilers we provide at Plumb Rite are guaranteed to last, and our reliability is exceptional – we never fail to satisfy our customers' needs and we ensure our boilers are fitted within 24 hours of your request.
Within the West Bromwich area we actively promote energy-efficient boilers, and along with our installations the Plumb Rite team ensures expert advice and tips are also provided to help in future situations. Customer satisfaction is our main aim for our business, which is why with the purchase of our high quality boilers we also provide a friendly, professional instalment team. Plumb Rite has been gas safety registered, and if we are contacted regarding a broken boiler, we will urgently provide next day installation of your replacement boiler. If you're searching for a reliable plumbing team, Plumb Rite is available to provide you with the best service in West Bromwich.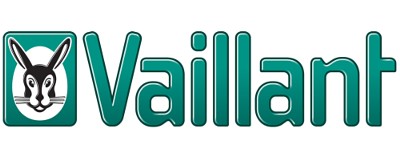 Boiler Installation West Bromwich
Opening Hours: Mon-Fri: 8am-8pm; Sat: 10am - 1pm​