Family owned central heating company with 30yrs experience
Plumb Rite is a reliable, expert business, which focuses on carrying out boiler servicing within Wolverhampton.
Plumb Rite services boilers for home and business owners in and around Wolverhampton. Having your boiler serviced is an important requirement if you have a gas boiler due to their unpredictability. We usually take our boilers for granted until they break down on us, resulting in an unwanted bill for a replacement. However, if you resolve your boiler issues now you can save yourself the hassle of being without heating until you find a new boiler. Boiler servicing is crucial for ensuring reliable hot water, heating and most importantly your safety.
URGENT NEXT DAY REPLACEMENT IF YOUR BOILER IS BROKEN. NO HEATING OR HOT WATER? IF YOU ORDER BEFORE 1PM WE WILL FIT YOUR BOILER THE NEXT WORKING DAY.
Finding a reputable boiler company can be a chore with so many opinions for people and online sites, which is why Plumb Rite primarily focuses on customer service. We believe everyone deserves the best service, from first communications and even after the service is complete, we retain a great relationship throughout your time with us as we care for your wellbeing. Boiler servicing isn't usually something we admit to consider however it is very important. Servicing involves checking your boilers pressure and making certain it has an equal amount of air and gas in the system to work effectively and safely.
We recommend to Wolverhampton home/business owners that they should consider boiler servicing every few years, just to assure you and your family that you're safe and will have working central heating. If you suspect a problem with your boiler or want to rule out the possibility of a hidden problem then Plumb Rite are the team you need. Our plumbers provide you with an update of our inspection and provide you with further advisory knowledge afterwards. We go above and beyond our customer's expectations, ensuring complete satisfaction with service and communication. We actively recommend you get your boiler serviced today just to give you peace of mind that you're safe and will have no financial surprises.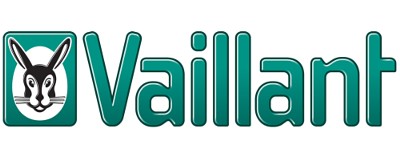 Boiler Servicing Wolverhampton
Opening Hours: Mon-Fri: 8am-8pm; Sat: 10am - 1pm​