Family owned central heating company with 30yrs experience
Plumb Rite is a reliable, expert business, which focuses on carrying out boiler installations and replacements within Wolverhampton.
We are devoted to prioritising our customers and aim for their complete satisfaction. Our boilers are available in many styles and are affordable, which makes us a competitively priced company in Wolverhampton for the installation of boilers and their replacements.
URGENT NEXT DAY REPLACEMENT IF YOUR BOILER IS BROKEN. NO HEATING OR HOT WATER? IF YOU ORDER BEFORE 1PM WE WILL FIT YOUR BOILER THE NEXT WORKING DAY.
Here at Plumb Rite all our products are constantly promoted highlighting their energy efficient properties. The boilers are made using the latest of energy conserving technologies, which enables these installations to decrease energy bills at home. Central heating is highly important within the colder months and old boilers are prone to failing at the most unexpected times – that is why we provide availability to the most reliable, new and improved boilers around Wolverhampton.
With a friendly, 30 years experienced team behind us; Plumb Rite is hard to beat on both price and service. The business is gas safe registered and we ensure all urgent boiler installations are carried out and completed within the space of 24 hours – our professional team will suggest the correct boiler to suit your home and will install the product to save you the hassle, materials and time.
Our expert boiler installers understand how necessary a boiler is and have spent years studying this industry - which is why alongside installation – the team will also provide extra tips, advice and practices to help our customers in future situations. So, whether you're looking to replace your current boiler in preparation for winter, because it's faulty or want to install a new and improved type of boiler; Plumb Elite will have all you need and more.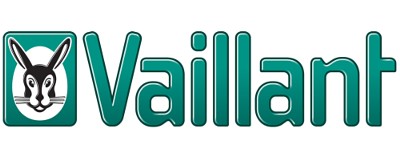 Boiler Installation Wolverhampton
Opening Hours: Mon-Fri: 8am-8pm; Sat: 10am - 1pm​